Have Confidence in your Dental IT Partner
Protect, support, and grow your DSO IT platform with the foremost experts in your field.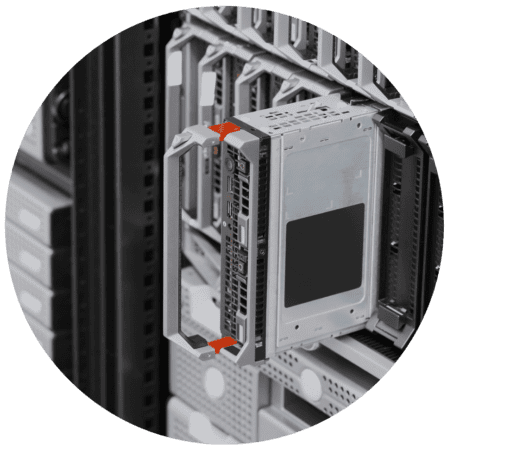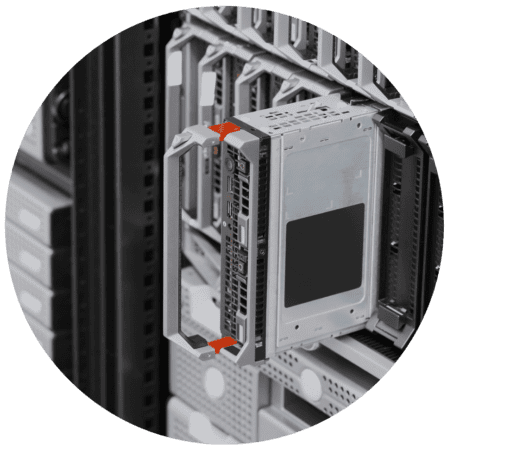 Protect
HIPAA compliant data protection that your doctors and patients need
Managed Nightly Backups
Gain peace of mind that your patient records are safe and securely stored on the cloud.
Antivirus & Malware Protection
HIPAA compliant data protection from day-to-day threats that allows your team to operate in confidence.
24/7 Network Monitoring
Proactive network monitoring that allows your offices to maintain the maximum uptime possible.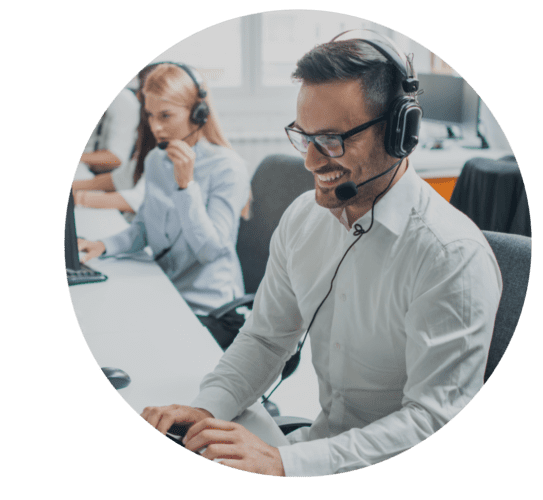 Support
The immediate support your dental team needs to achieve maximum uptime
Support
The immediate support your dental team needs to achieve maximum uptime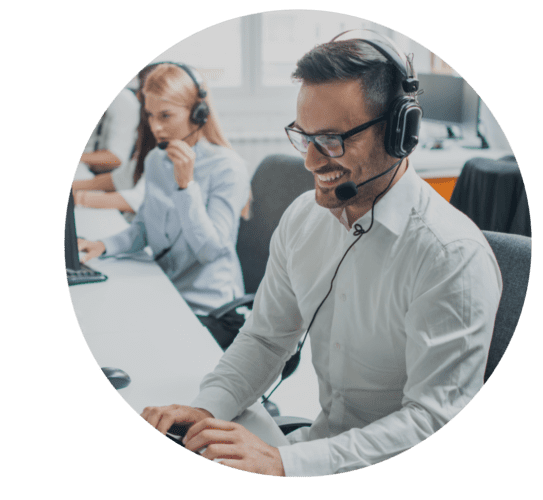 Dedicated USA Service Team
Clear communication with every interaction.
3-Minute Technician Response
The support you need, when you need it most.
White-Glove Project Ownership
Confident project support and ownership from start to finish.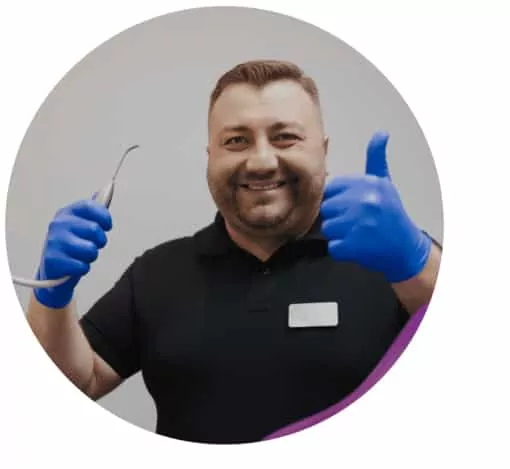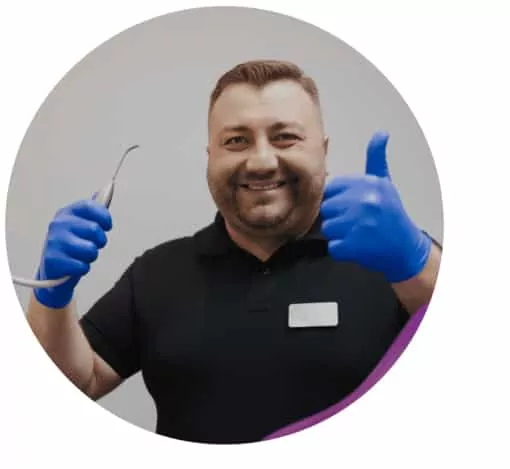 Grow
Support to bring your DSO Growth Plan to reality
Tailored Dental IT Vision
Industry experts create a custom IT growth plan that is tailored to your DSO vision and budget.
Proactive Hardware Review
A comprehensive proactive IT equipment review that supports you on your IT journey.
A Dedicated Projects Team
Never worry again if your IT team can handle your upcoming project, no matter the size.
Proven Results
Our leadership team has over 3 decades of DSO experience. Each year, we help our DSOs safeguard more than $200 million in revenue due to our systems and processes.
Projects completed last year
Avg. Tech Response Time in Minutes
Call Today
Stop being blindsided by IT. Learn more about how we can be your DSO IT Partner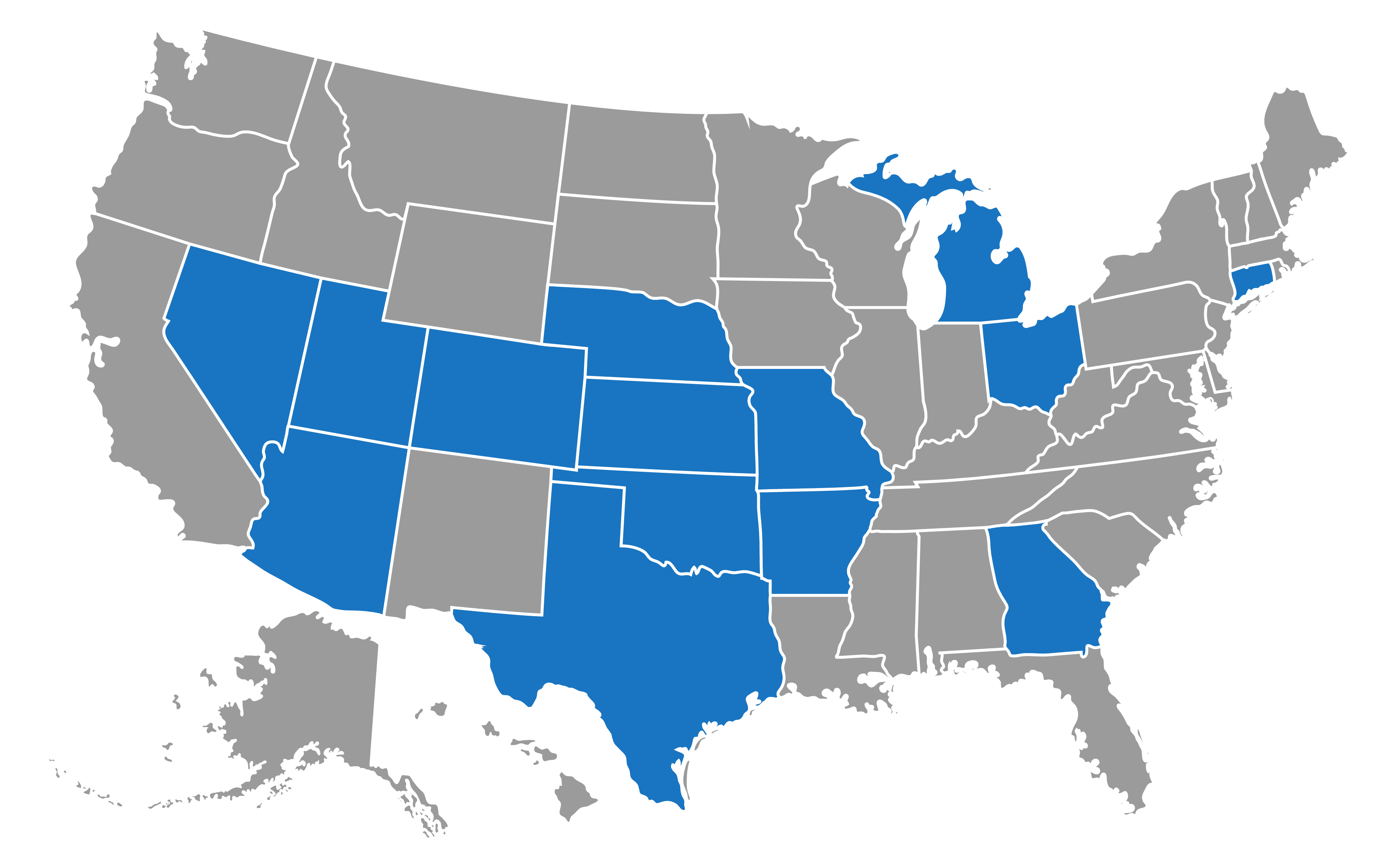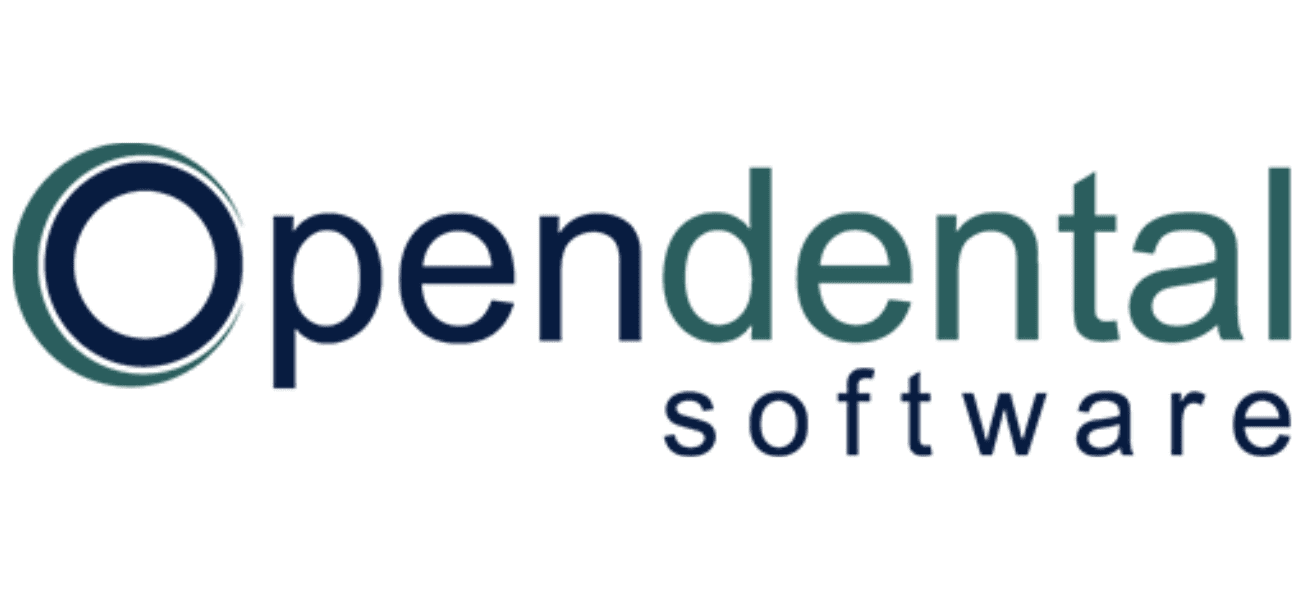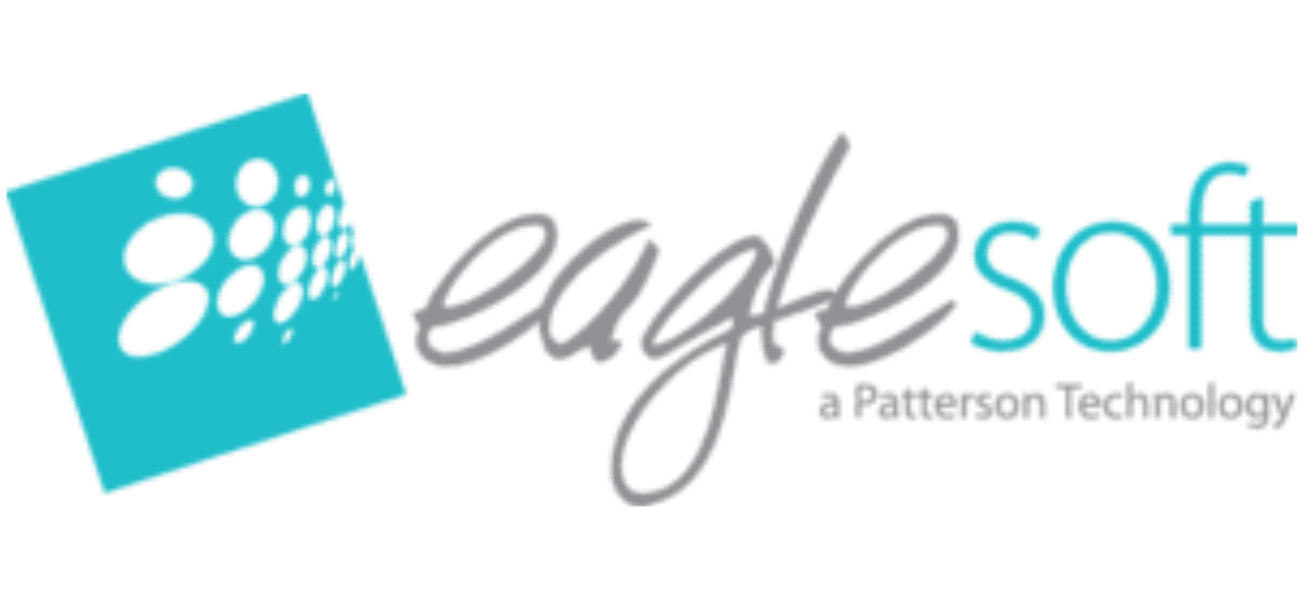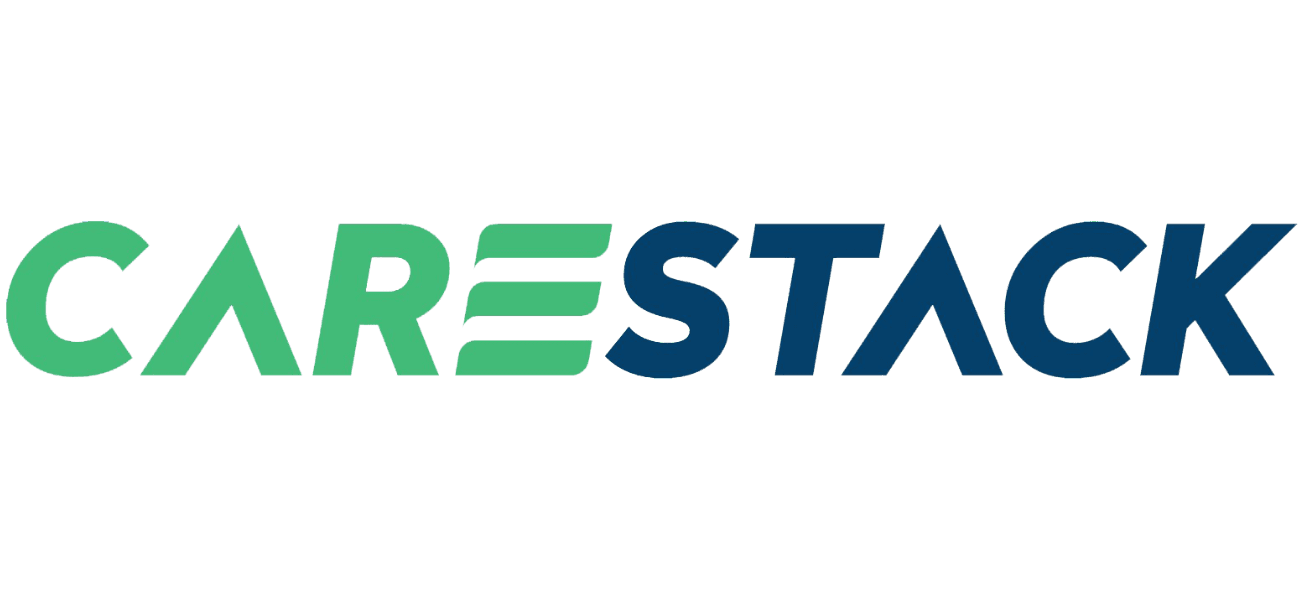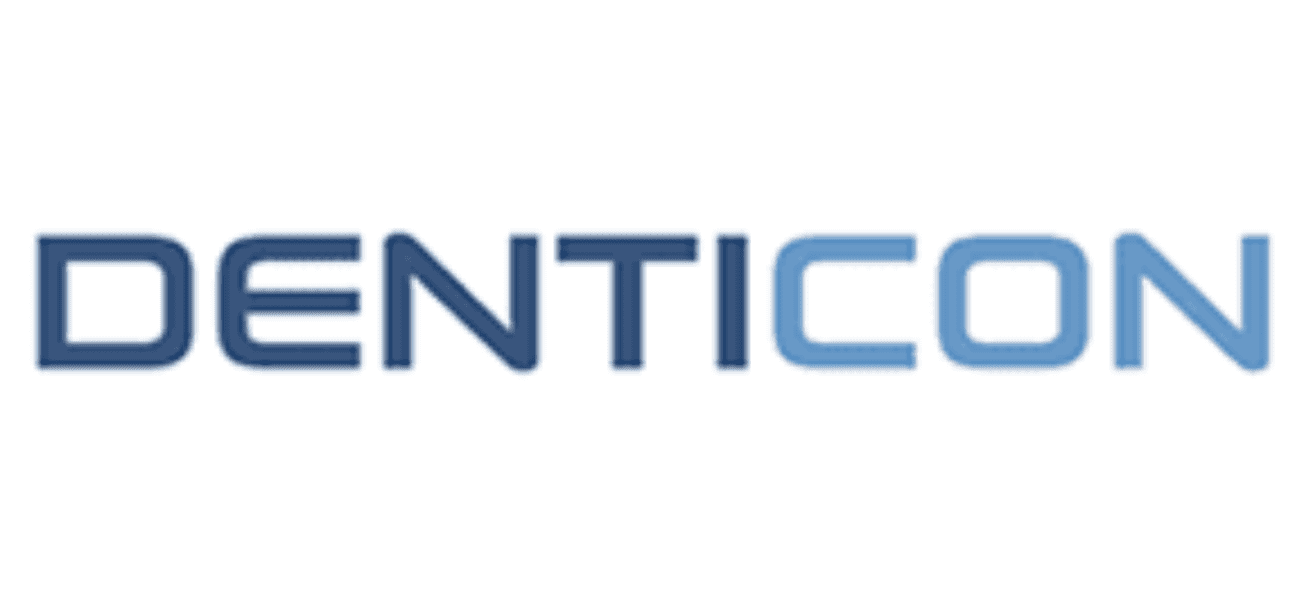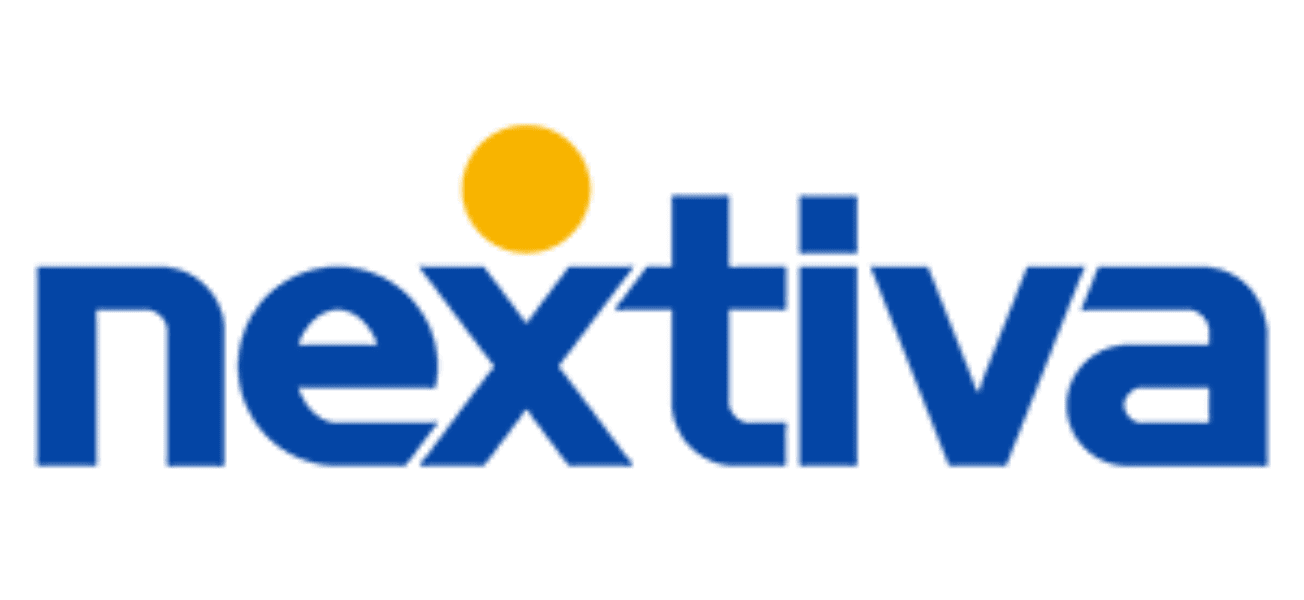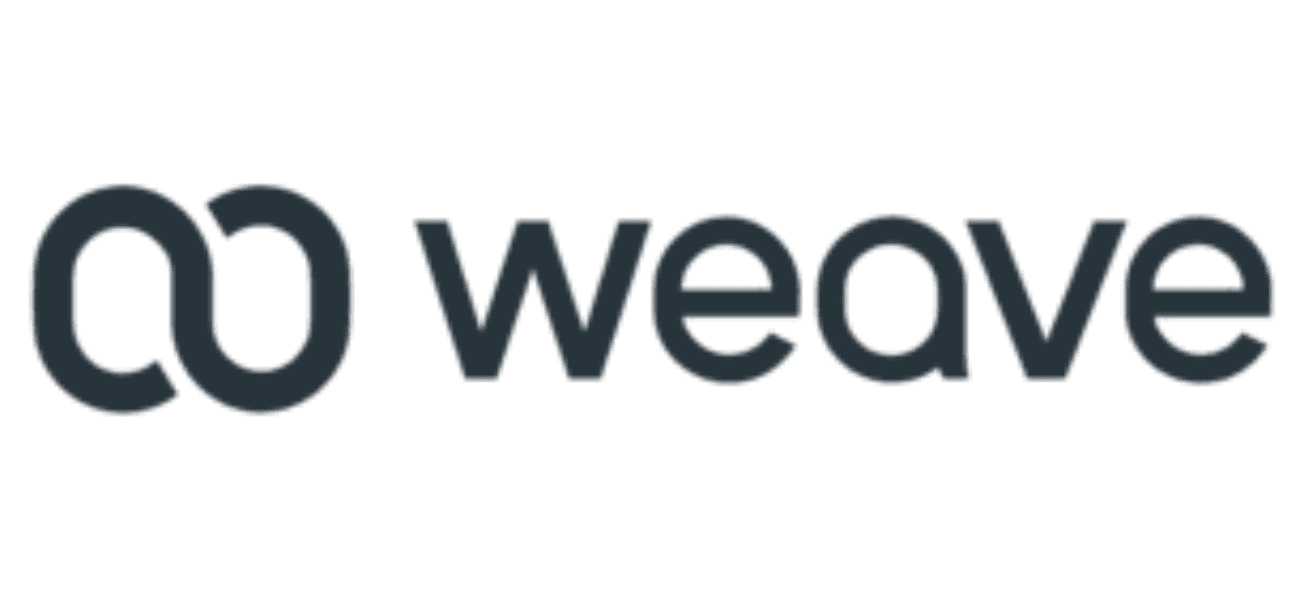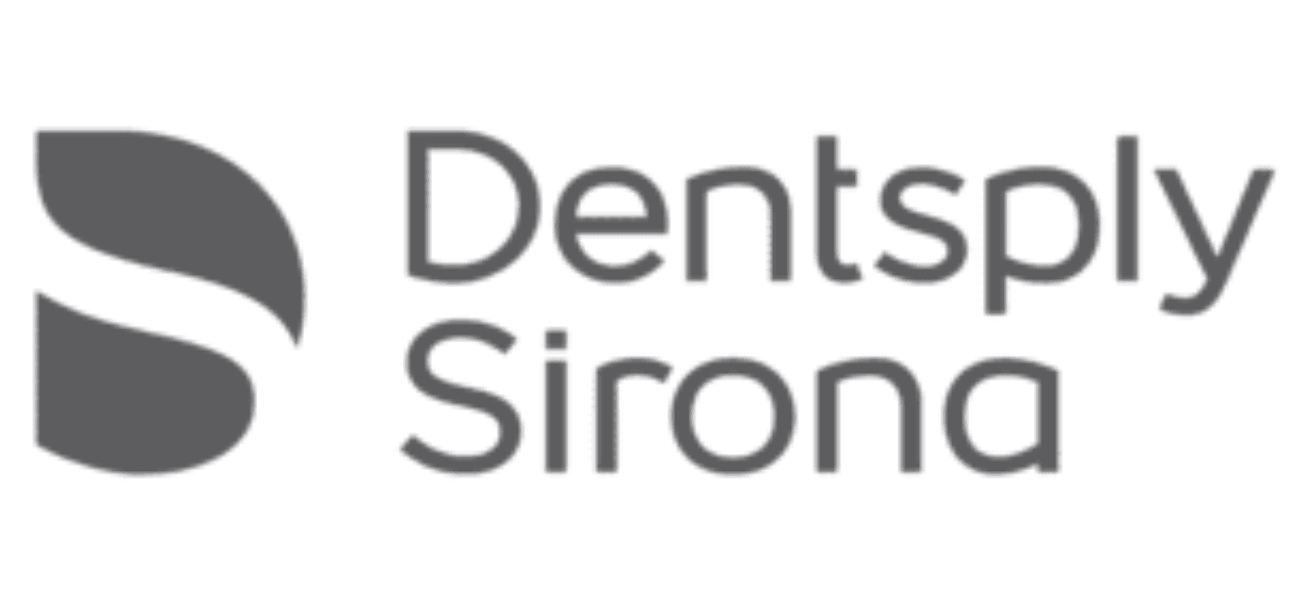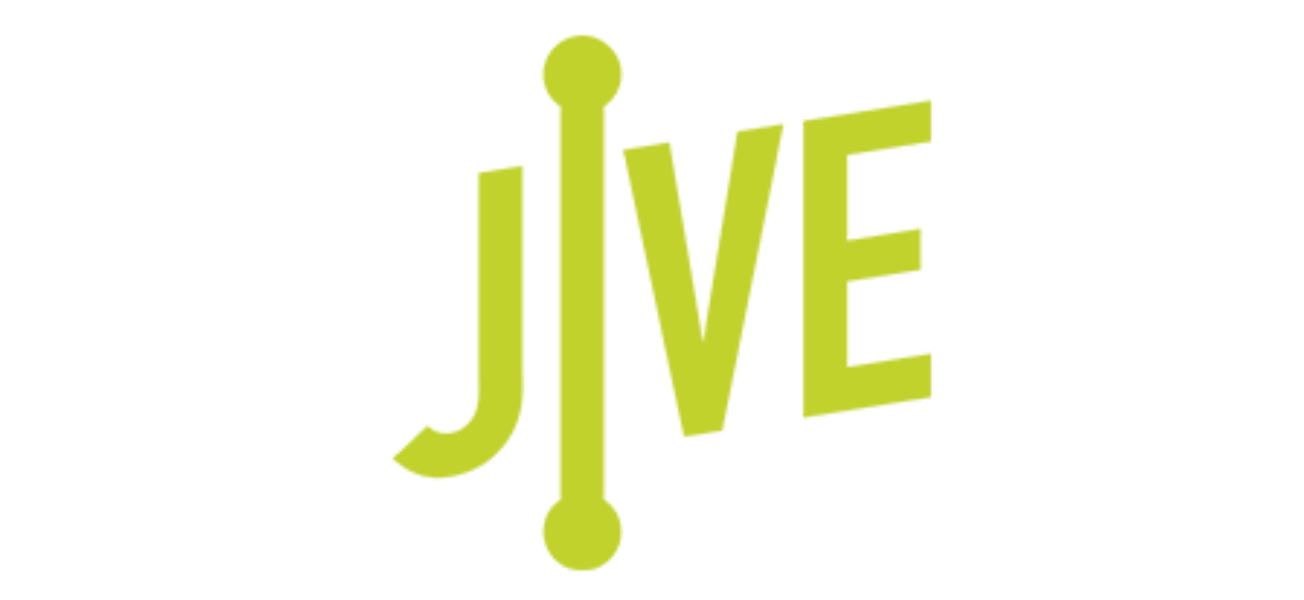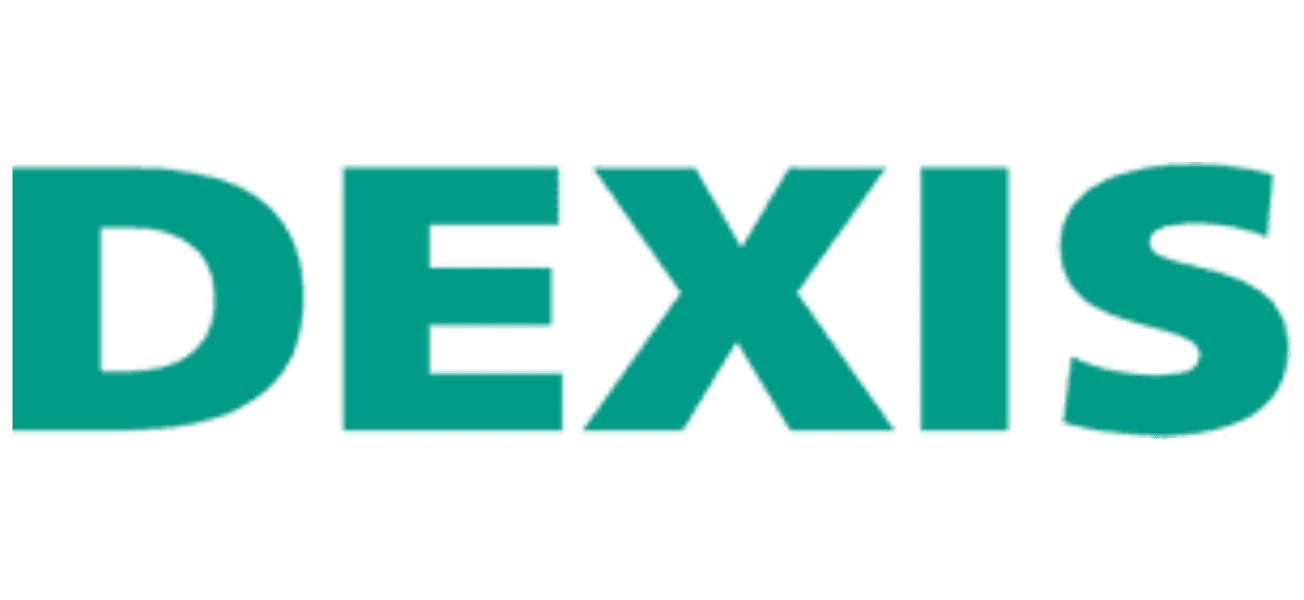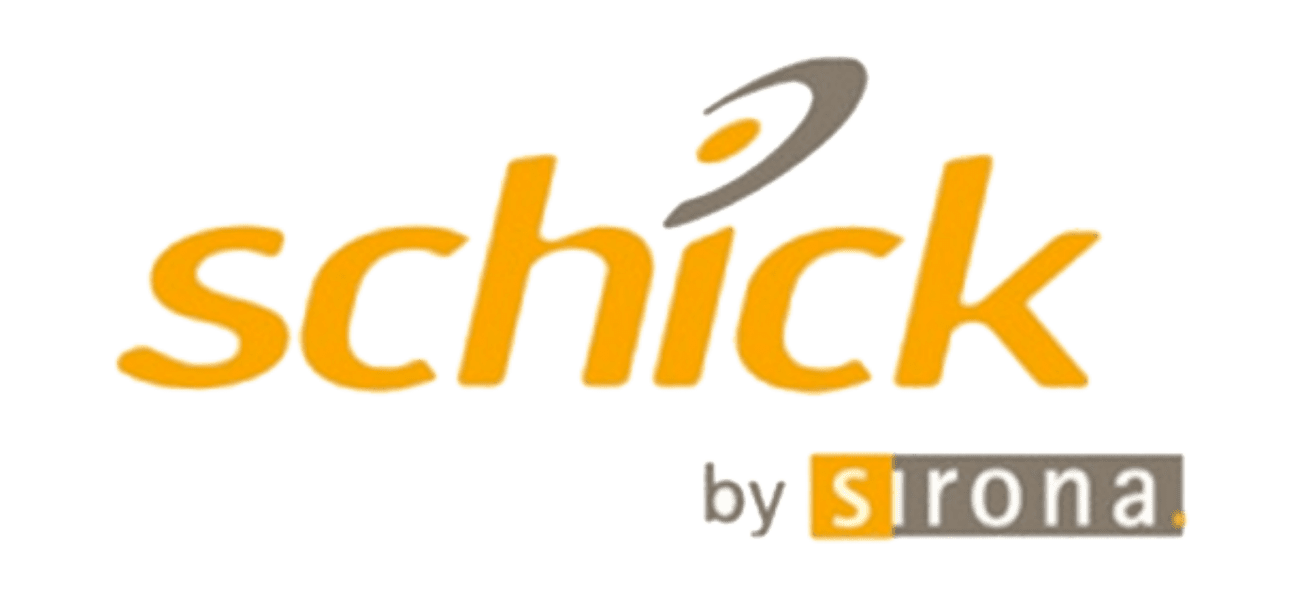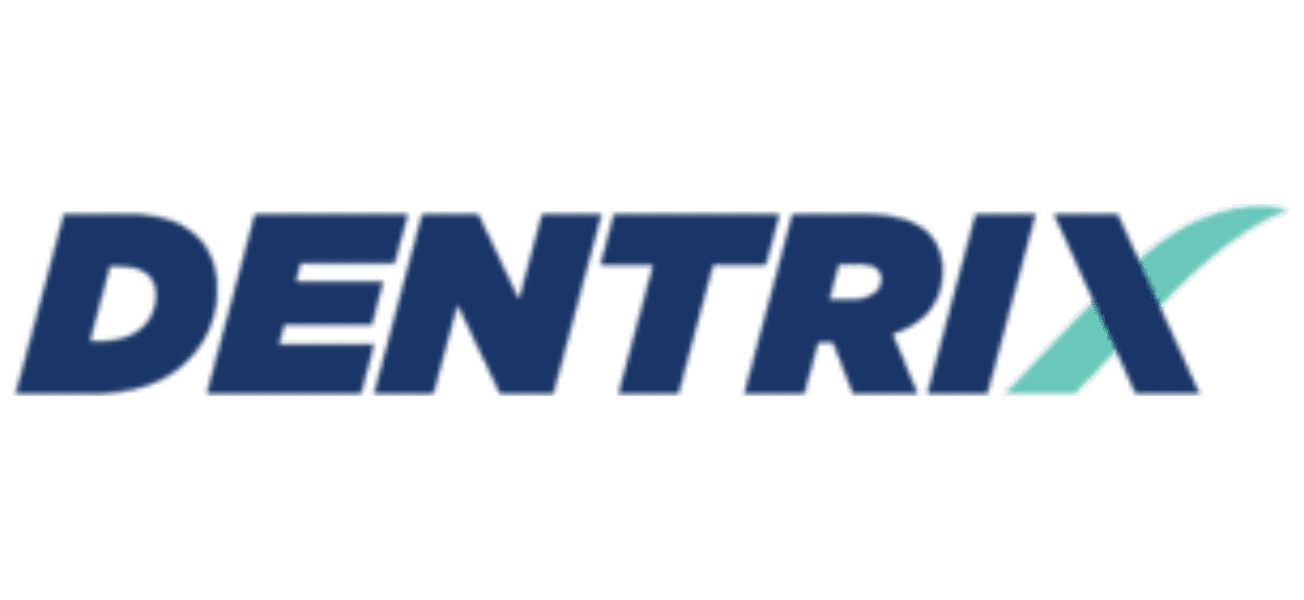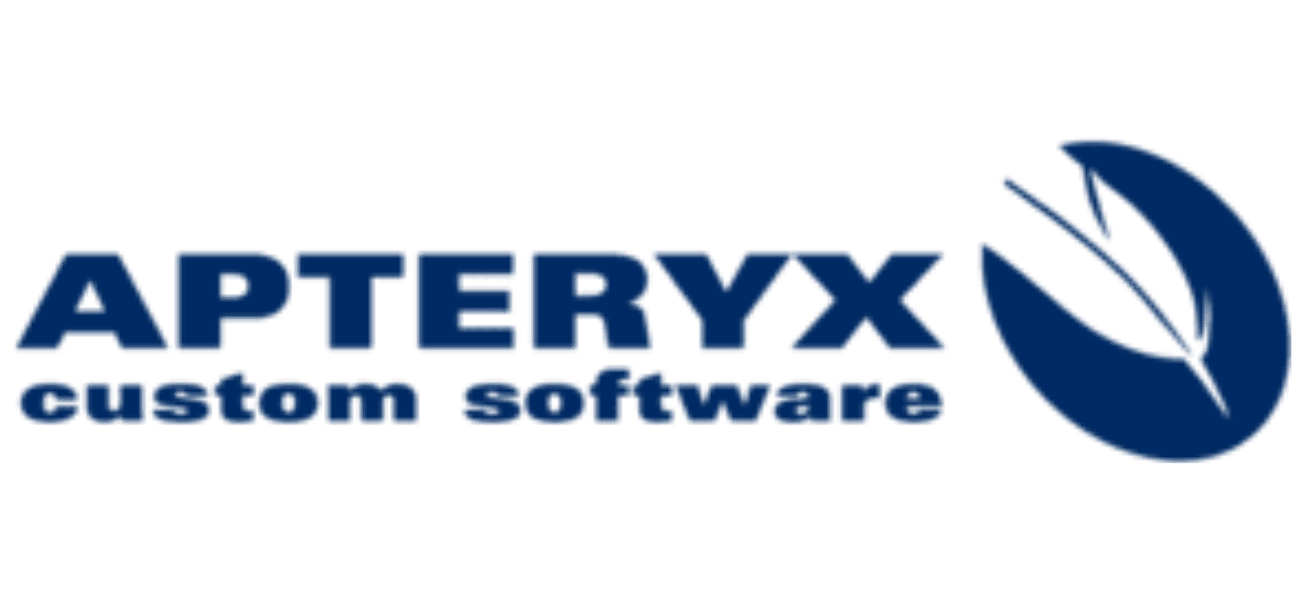 "InTech has been critical to our success as we've navigated COVID-19 emergency call setup for our patients. Thank you for always being available at a moment's notice to help with our company's needs. We can't thank you enough."
Melinda, Texas DSO Director of Operations
"I am constantly wearing 20 different hats. InTech allows me to rest assured that the IT side of my business is taken care of and they are watching out for things that I may not even be aware of."
"Fantastic IT team to work with! Responsive, thorough, and proactive about getting ahead of problems before they happen. Things still happen from time to time in our 60+ practices but InTech makes sure to get the issues dealt with as thoroughly and quickly as possible. Their accounts teams are very transparent and honest so you can trust their recommendations (as opposed to feeling like you are getting worked over by a sales guy). Highly recommend"
Schedule a Visioning Meeting
You don't need to be the expert in everything to have an IT partner that supports your operations reliably.
WE'VE BEEN IN YOUR SHOES
We have recruited our team from DSO's. We understand how to build scalable solutions while still being budget conscious.
IN-DEPTH DENTAL IT KNOWLEDGE
With over thirty years of dental IT experience, let us focus on supporting your dental IT needs, as you focus on supporting your patients.
WE GROW WITH YOU

We work with all dental practices, from newly built practices to practices that have been operating for over thirty years. We will take you where you are and propel you to the next level.
How It Works
Through our Proven Process, we have helped more than 260 DSO Practices achieve their IT vision.
01. Visioning Meeting
Get clarity into your IT situation.
02. Engineering Meeting
Align on your IT plan
03. Onboarding Date Set
Easy Onboarding

03. Onboarding Date Set
Easy Onboarding
Put Your DSO IT in Good Hands
Get In Touch
We would love to learn more about you and your DSO. Please reach out to us with any questions or if you wish to schedule a Visioning Meeting to find an easier way to manage your Dental IT.