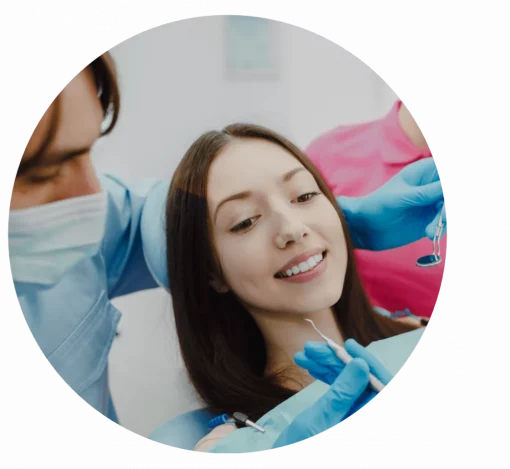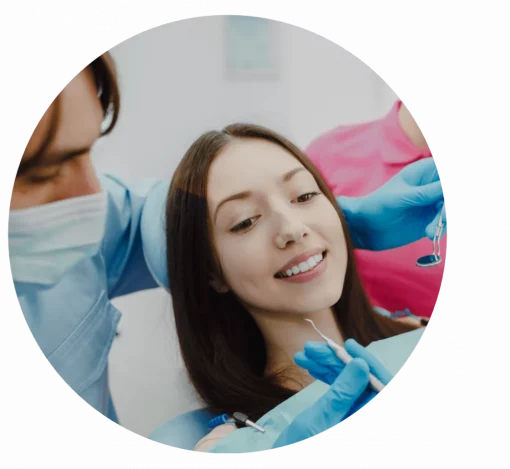 Customer Support
The support your team needs to achieve maximum uptime
Business Hours
Monday to Friday: 7am-6pm CST
Saturday: 8am-12pm CST
Our Address
2126 Hamilton Dr. #460,
Argyle, TX 76226
InTech Remote Assistance
When you need help now!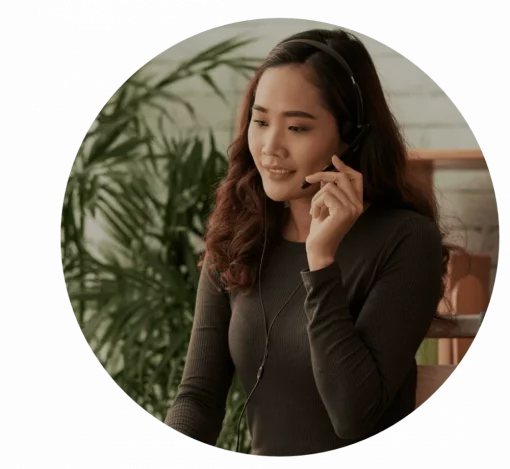 Ticket Priority
Supporting your practice to maximize patient care
Ticket Priority
The support your team needs to achieve maximum uptime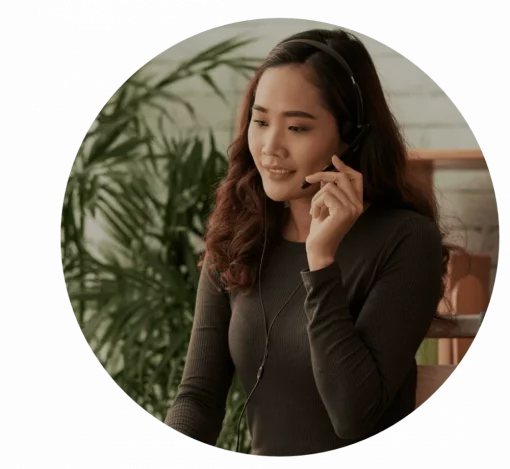 High
Production impacting (Pano, Operatory, Etc.)
Medium
Short term work around needs to be addressed
Low
Process enhancement, nice to haves that aren't stopping production
Proven Results
Our leadership team has over 3 decades of DSO experience. Each year, we help our DSOs safeguard more than $200 million in revenue due to our systems and processes.
Projects completed last year
Avg. Tech Response Time in Minutes
Email Us
If you are experiencing an IT issue, send us a message.